Staying with Dutch people in Spain
Hola, we are Eric and Florence
We are from the Netherlands, where we have lived for over 25 years in the beautiful village of Groesbeek, in the south of the country.
For the past 14 years we have run our own bathroom store (Welbie Sanitair).
But after each holiday, our desire to go abroad grew stronger and stronger.
In 2020 we really started making our dream come true.
We are going to Andalusia. A great region in the south of Spain.
The moment we visited B&B Mirador Infinito, we fell in love. Wouldn't it be great to live here and give our guests a wonderful stay… That would be a dream come true!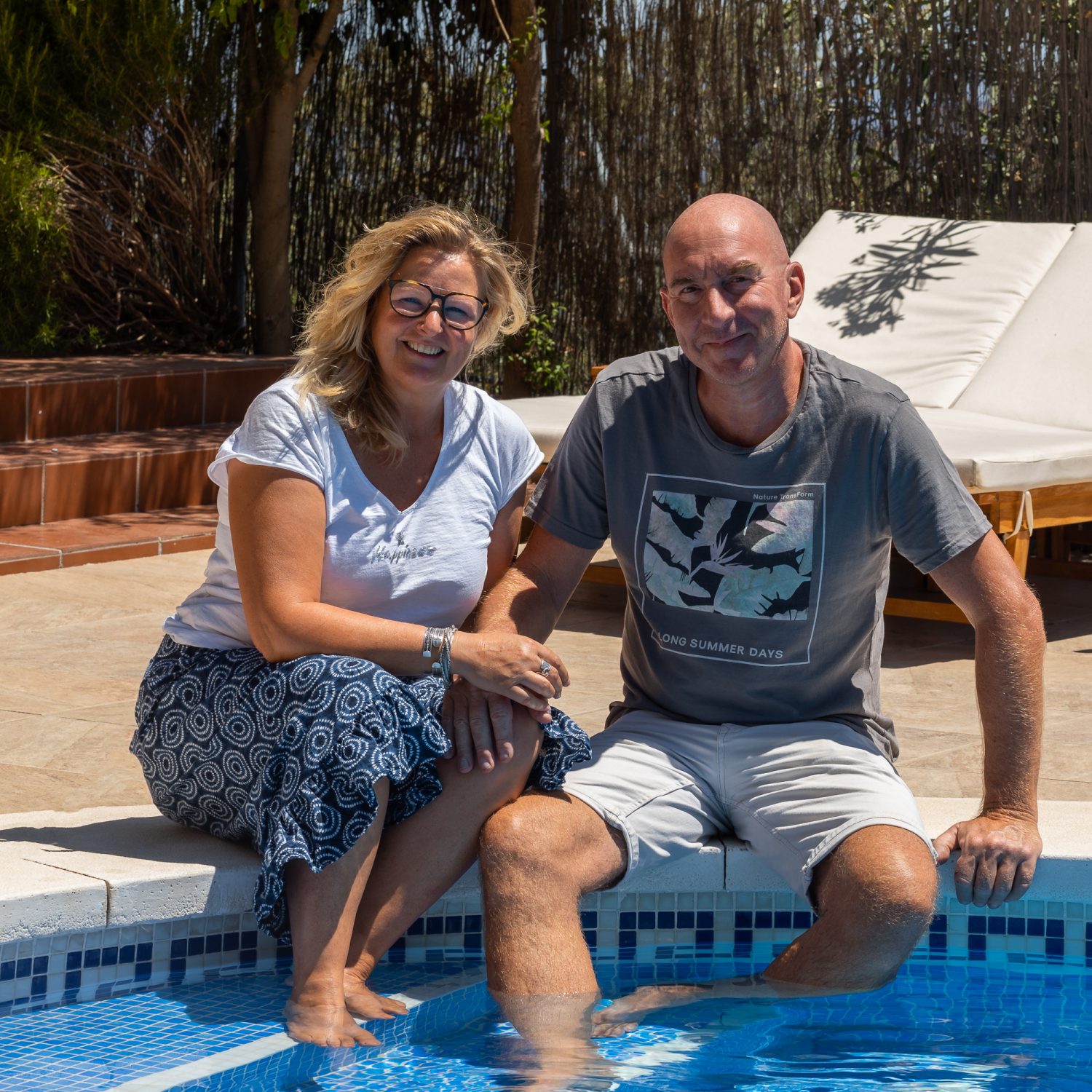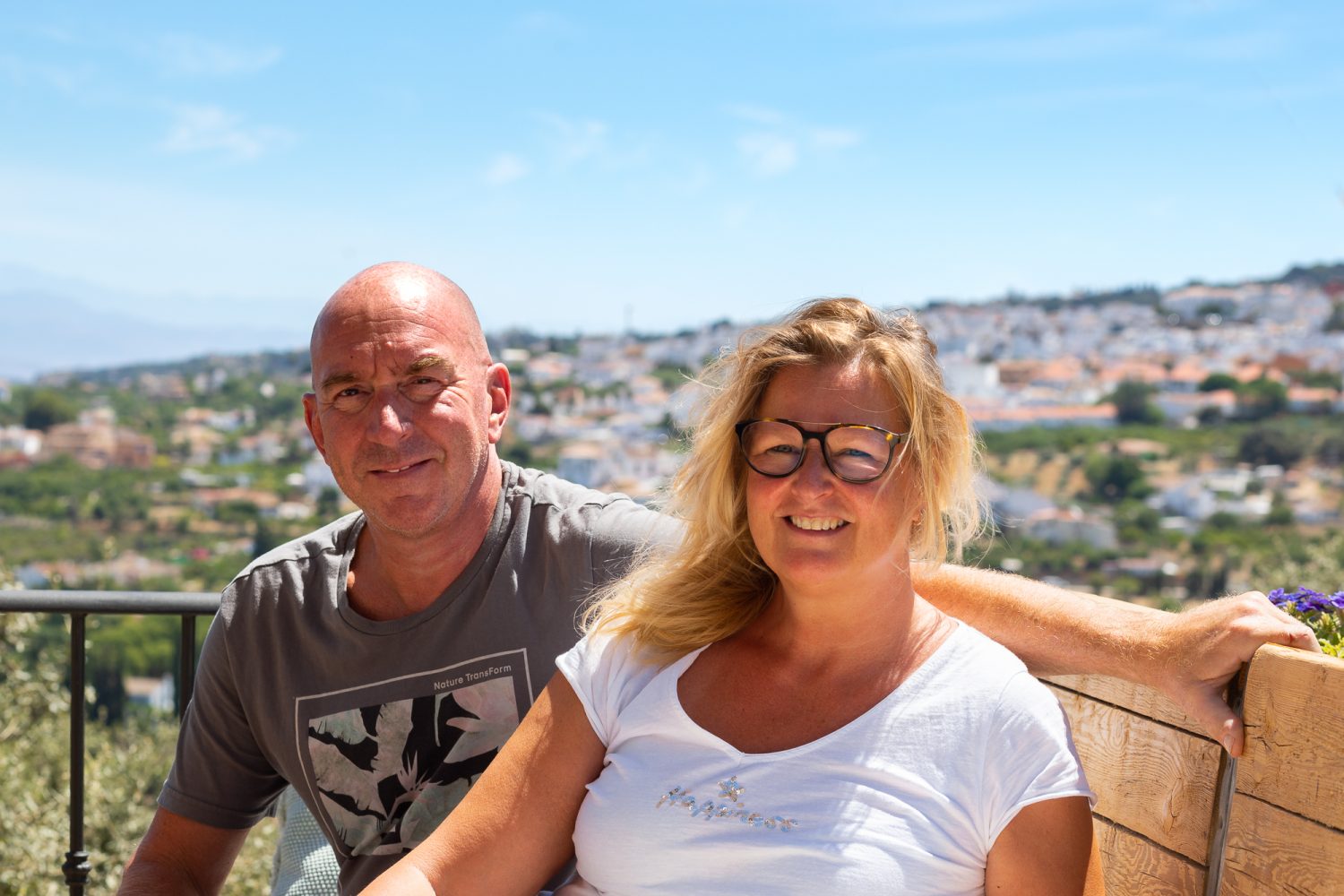 A dream come true
We did it !
Mirador Infinito (infinite view) is a B&B with 3 rooms, all with a private bathroom, and a great pool and an even more beautiful view.
It is located slightly inland away from the busy Malaga coastline and overlooking the tranquil Guadalhorce valley.
Only 5 minutes from the pleasant town of Alhaurin El Grande, 25 minutes from Malaga airport and 25 minutes from the sea.
Mirador Infinito
Holiday in Andalusia
There is really something for everyone in the area: beach, mountains, cities. Hiking, golfing, mountain biking, horseback riding, a day trip to Malaga, Cordoba, Granada or Ronda, enjoy the wonderful Spanish way of life, the sun, tapas and wines.
Or of course just relax for a day at the pool of the Bed and Breakfast and enjoy the tranquility and the view, you will feel at home with us.
Saludos,
Eric and Florence