Mirador Infinito – Alhaurín el Grande
Culture & Tapas
Saying Andalusia. Is saying Fiestas, Tapas and Vino!
Colorful dresses, music full of passion and the scents of Mediterranean cuisine meet you.
When you think of beautiful Andalusia, you think of our ferias and fiestas: lively parties until late at night with flamenco and fun. But Andalusia is also the region of processions, museums and of course architecture with special influences.
Processions
Semana Santa (Holy Week) is the week before Easter and is widely celebrated throughout Spain. Certainly also in our village Alhaurín el Grande and in Málaga.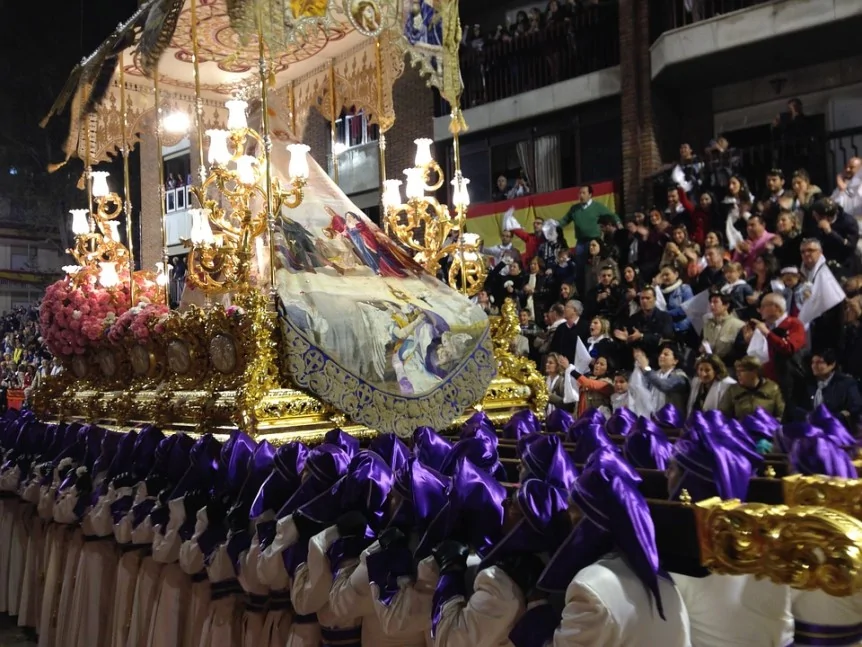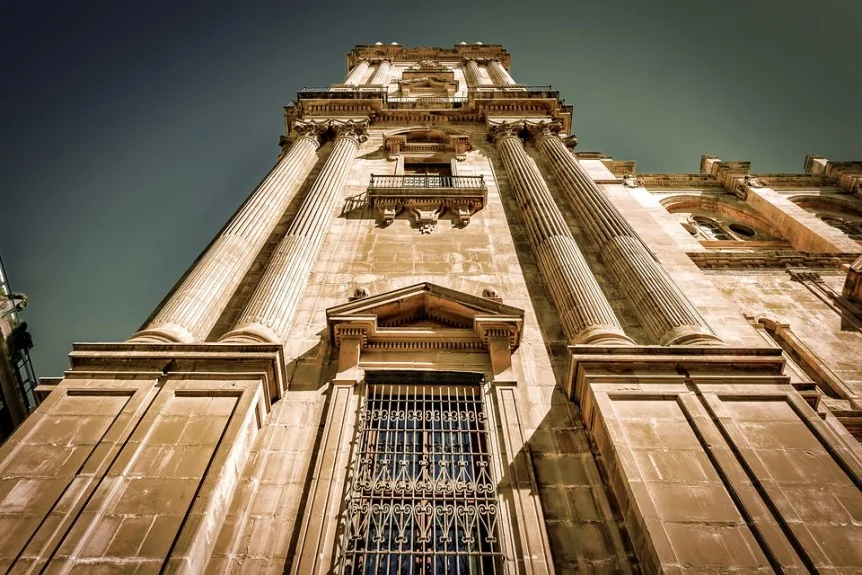 30 minutes
The Cathedral, The Picasso Museum and Carmen Thyssen Museum in Málaga are a small selection of what the region has to offer
Dancing and Tradition
The Feria is a big party with dancing people in the street, bands, music and a lot of tradition. In Málaga the Feria is in mid-August, in Alhaurín el Grande the Feria is in May.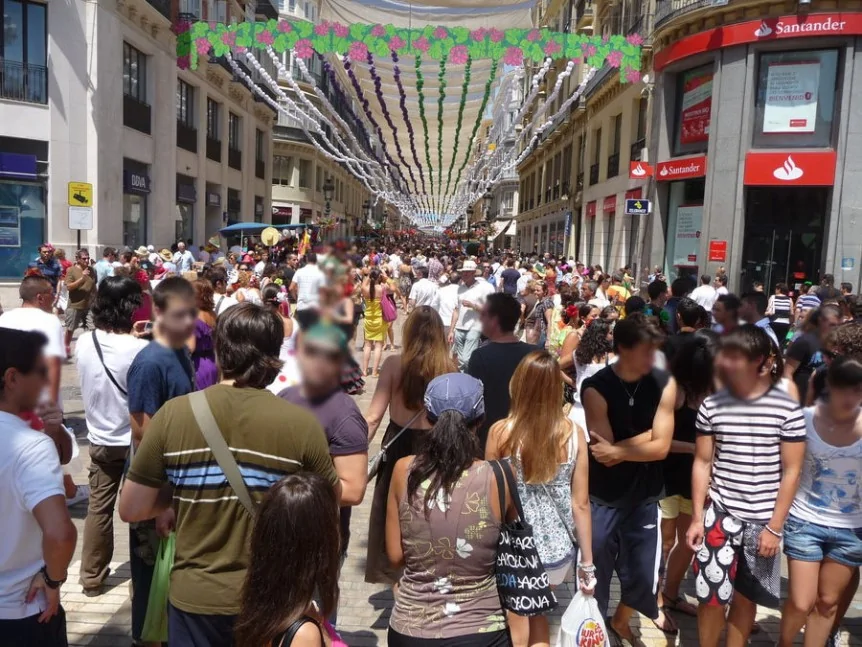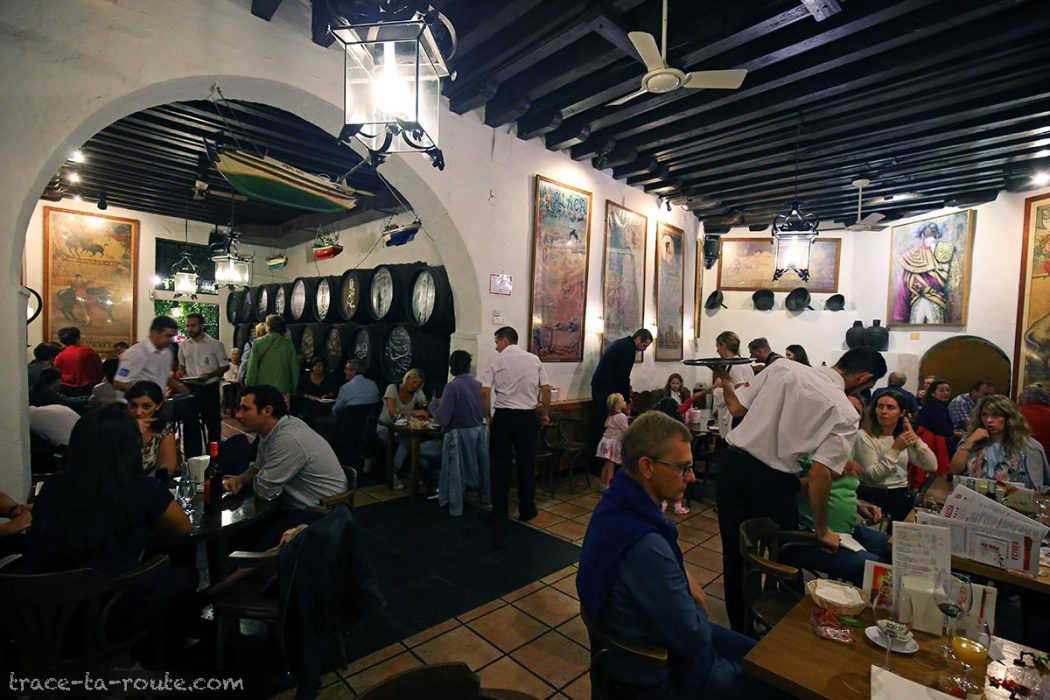 Always and everywhere
Spaniards eat anytime, anywhere. Preferably with large groups and all dishes are on the table and are shared.
There are also more and more vegetarian dishes on the menu.
Add a nice wine to that and that's ll you need !!